Meet Our Massage Therapists Kansas City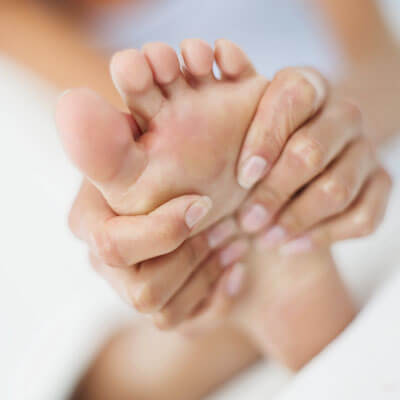 Many practice members ask about the value of massage in combination with their chiropractic care. While chiropractic care focuses on the relationship between the spine and its impact on the nervous system, massage focuses on the muscle component. Both disciplines work together.
Retraining Your Spine
Long-standing spinal problems often accompany ingrained muscle patterns. Muscle spasms and scar tissue are often involved. Complementing your chiropractic care with massage therapy addresses these muscle and soft tissue problems. This can help speed your recovery and enhance the retraining of your spine.
Massage Therapists
Sarah Frances received training at WellSpring School of Allied Health and Pinnacle Career Institute, Sarah has been practicing for a little over 1 year. She specializes in a soothing Swedish-based deep tissue massage, employing a range of pressure and a variety of techniques to gently awaken deeper tissues and relax tissues in areas where the pain is present.
Christa has been a massage therapist for a year and a half. Previously an EMT for 6+ years. She is experienced in deep touch therapy, myofascial release, cupping, and hot stones. She has a passion for natural healing. She always looks forward to working with new people and making a difference in their overall quality of life.
---
Fountain of Life Family Chiropractic Massage Therapists | (816) 741-4711