Meet Dr. John Birch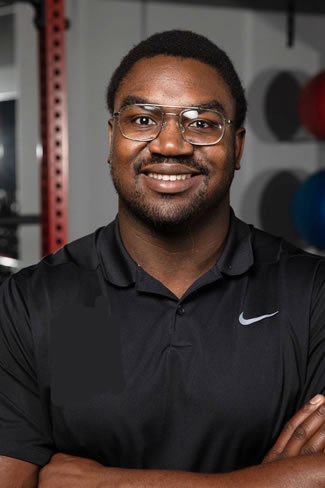 Dr. John Birch began his education at a small Junior College in central Kansas, Butler Community College, where he also played football. Dr. John then moved to Kansas City to attend and later graduate from Cleveland Chiropractic University of Kansas City.
After graduation, Dr. John and his wife, Lindsey, decided to move to Colorado Springs for an adventure before starting a family. They recently moved back home to the North Kansas City/Zona Rosa area to welcome their baby boy on the way closer to family!
Expert Care for All Ages
Dr. John has treated patients from pediatrics to geriatrics and even olympic athletes. Dr. John does this by incorporating specific sport rehab techniques/exercises, manual therapies, acupuncture and so much more so his patients get better quicker and stay healthier longer. Dr. John also loves to educate his patients on how to further their health so they can be self independent with their own health issues. He can't wait to meet you & your families and help you achieve your health goals!
Dr. John chose chiropractic care so he could help others experience a life with less pain, learn how to move correctly, live more healthy lives and reach their goals.
Outside of the Office
Dr. John is a hard-working, family-oriented guy who loves going to dog parks with his wife and their six-year old chocolate lab, Arya, and four-year old miniature dachshund, Lady. He enjoys staying active and is always looking for ways to make the lives of others easier. When he finds time to relax, he can be found on the golf course, hiking trails, playing pick up games at the rec or on the couch watching some kind of sport.
Learn More Today
Are you curious about what we do? Contact us today to schedule your first appointment! We accept insurance coverage, including Medicare.
---
Chiropractor Kansas City | (816) 741-4711